Join the Bedford Bulldogs Athletic Booster Club!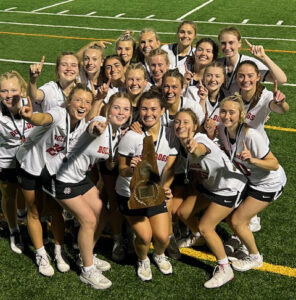 Joining the Bedford Bulldogs Athletic Booster Club has many benefits.
You'll directly impact the athletic programs and athletes at Bedford High School;
Your tax-deductible membership fee will be used by the BBABC to satisfy the immediate needs of the Booster Club;
You'll be part of an organization that values both the importance of the BHS athletic programs and the role they provide for the athletes, coaches, student body and community;
You'll be able to to get involved and have a voice in shaping the future of the BBABC;
You'll be able to attend BBABC monthly meetings to hear and be part of our efforts;
BHS senior student-athletes who are active members of the BBABC are eligible to apply for the 2 scholarships sponsored by the Booster Club.
Membership levels are available. Join for more than one year and save on your annual member dues!
1 year membership: $25
2 year membership: $45
3 year membership: $65
4 year membership: $80
Please consider joining us and supporting the BHS Athletic Family. Please complete the form below and pay online, or print out this membership form and mail it with your payment!